Anti-Fog Glasses Lens Wiping Cloth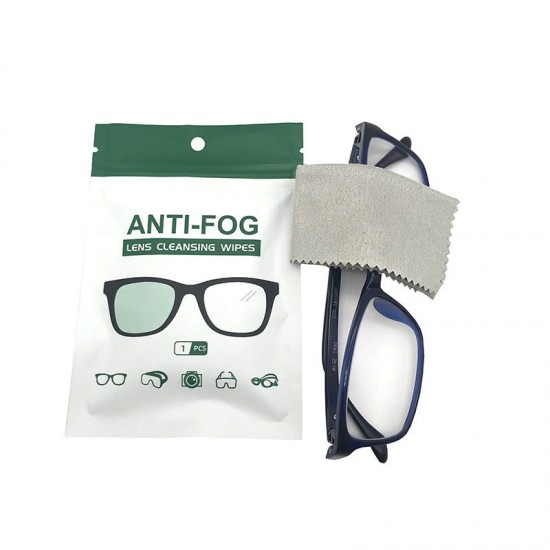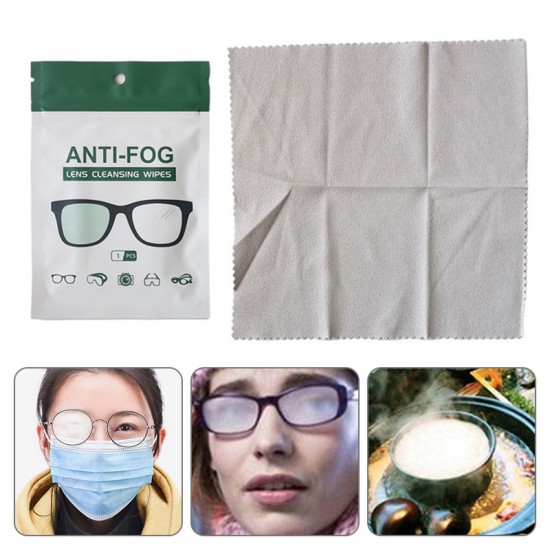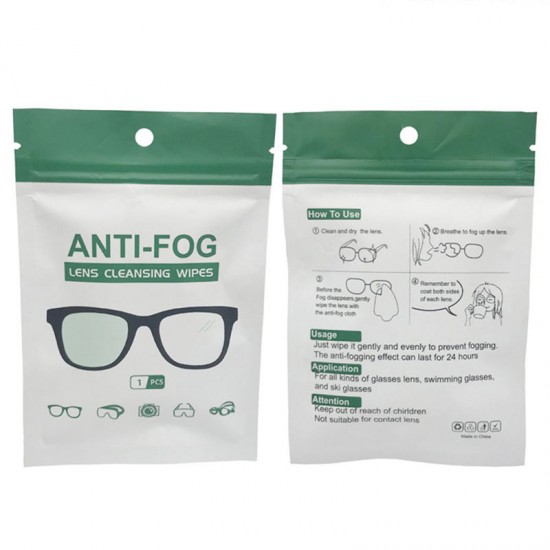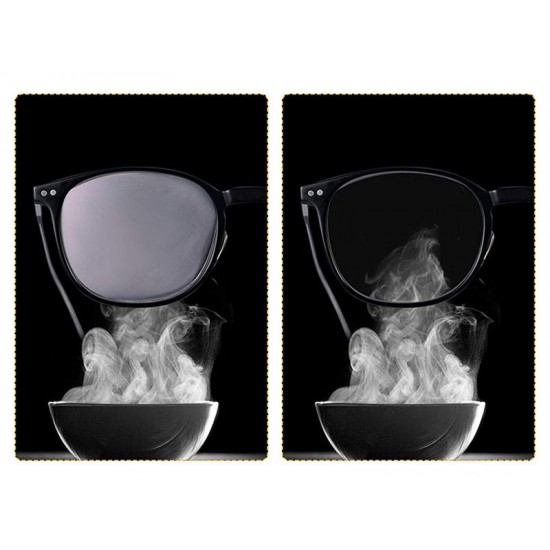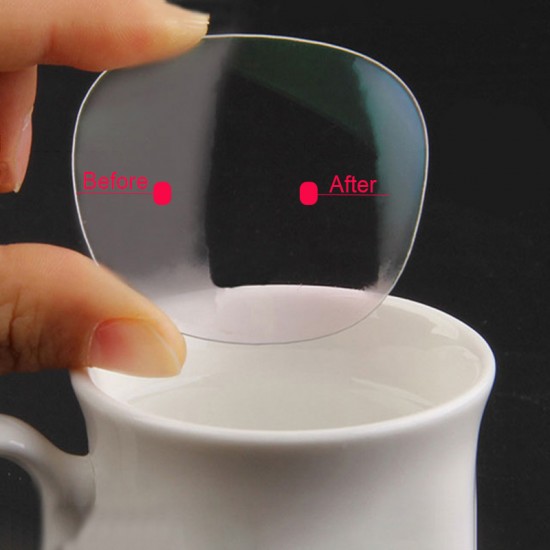 Hot Free Delivery




Anti-Fog Glasses Lens Wiping Cloth
Stock:

In Stock

Model:

AFC-001
Warm air carries more moisture than cold air. Therefore, when hot and humid air encounters a cold environment, it becomes unable to carry all of the moisture it contains, as its temperature decreases. Thus, it leaves the excess moisture it contains on a cold surface such as a window or eyeglass. This explanation became the scientific part of the misting, the issue that interests us is this:

Especially with the introduction of the use of masks into our lives, the fogging of glasses, which has become a complete ordeal for glasses wearers in cold weather, is no longer a problem with the help of cloth equipped with special chemicals.

With this antifog anti-fog cloth, a light application on your glasses prevents fogging in the cold-hot air transitions.

APPLICATION: Apply the antifog anti-fog cloth all over the surface of your eyeglasses cleaned from oil and dirt with light touches. Test the windows by snoring. If there are areas of condensation, repeat the condensation and apply some more antifog to the damp glass.
This application creates a special layer on the glass surface. In other words, if the surface on which antifog is applied is cleaned with another cloth, condensation may continue in that part.
As long as you keep the antifog cloth you take out in its bag in an airtight way, it is enough for you to spend a winter season.