Thick Black Sports Eyeglass Lanyard / 10 Pieces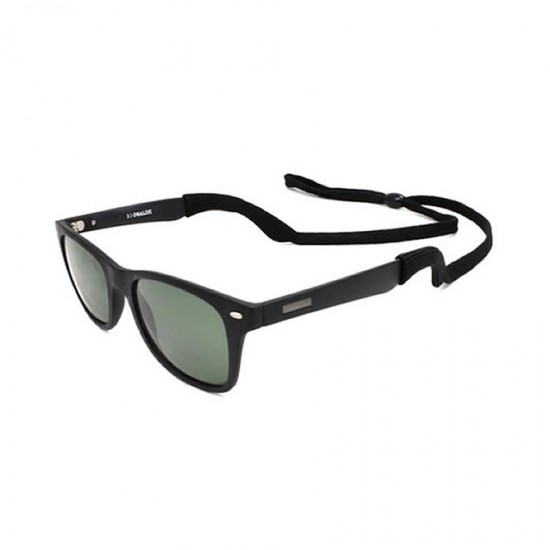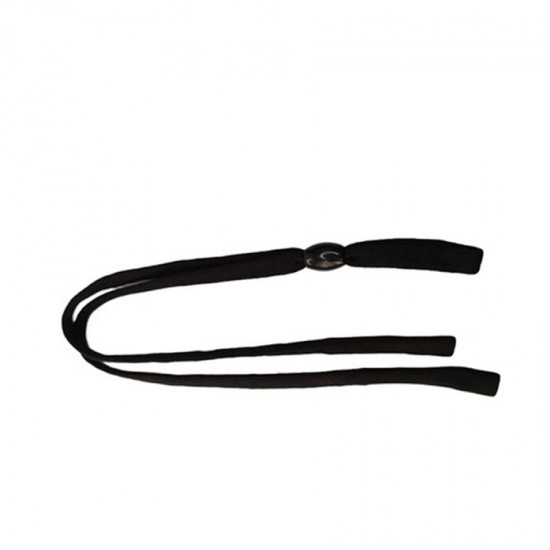 Hot Free Delivery


Thick Black Sports Eyeglass Lanyard / 10 Pieces
Stock:

In Stock

Model:

SK-201
Flexible strings of thick black sports eyeglasses adjustable from the back for thick-stemmed -usually bone-frame glasses-.
It is the model used especially for cyclists, water sports people, police, soldiers, special operations and close guards for sunglasses.

With its flexible structure, it is suitable for many handle models.

There are 10 sports ropes in the package.