Polarized Antifar Yellow Color Night Vision Glasses Clip On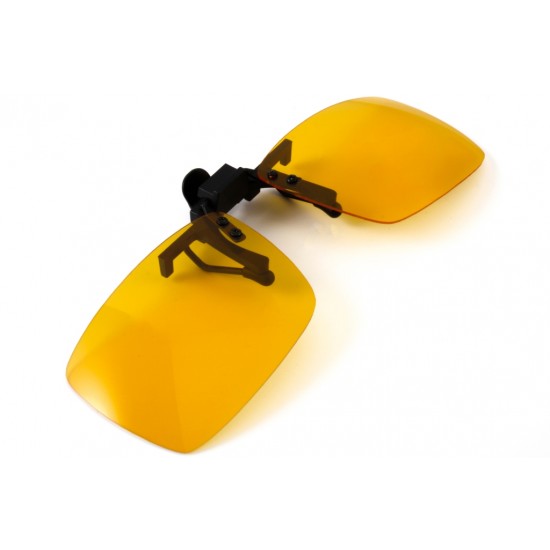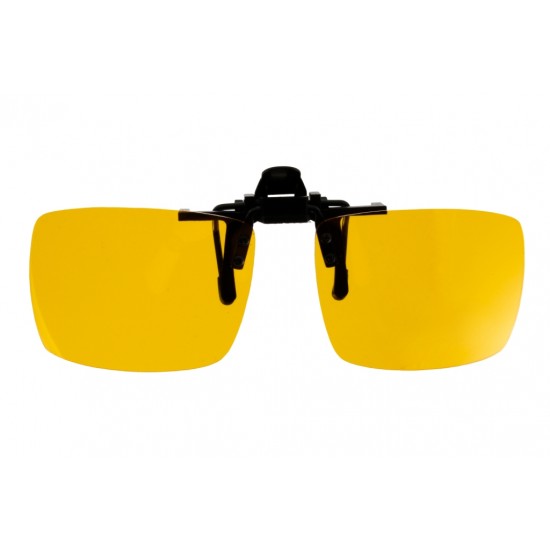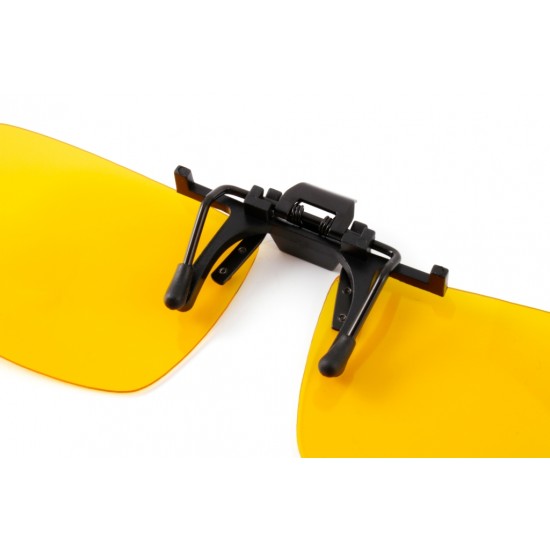 Hot Free Delivery



Polarized Antifar Yellow Color Night Vision Glasses Clip On
Stock:

In Stock

Model:

KPS-005
You can use your glasses without the need for night vision goggles, with this polarized latch anti-light night vision clip designed for use in all kinds of far/near prescription glasses. Polarized clip-on models provide a more comfortable view and driving by passivating oncoming vehicle and surrounding lights, especially when driving at night. And you don't have to take off your prescription glasses to do that.
You can use these night vision anti-light clips in the daytime, providing a much clearer and brighter vision.

The large ratchet anti-farm clip has the ability to rise and fall. In this way, you can use your regular glasses by lifting them up without removing the clip from the glasses.