Polarized Glasses Clip On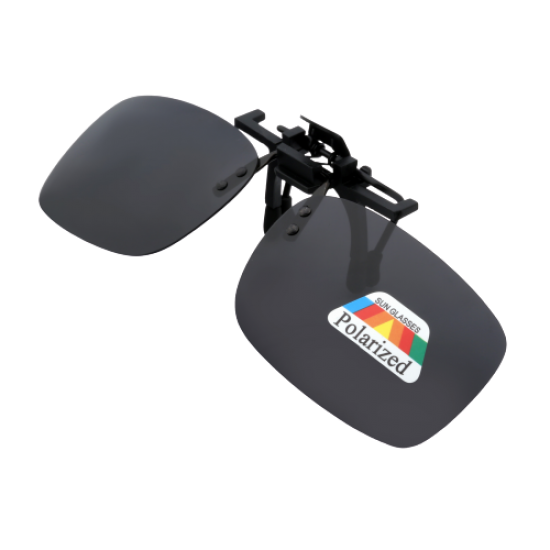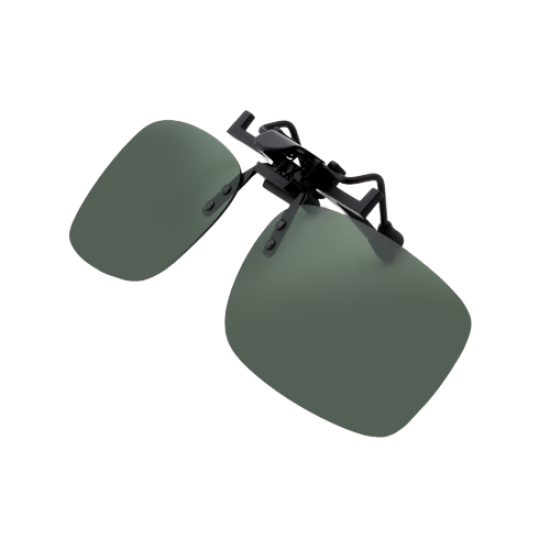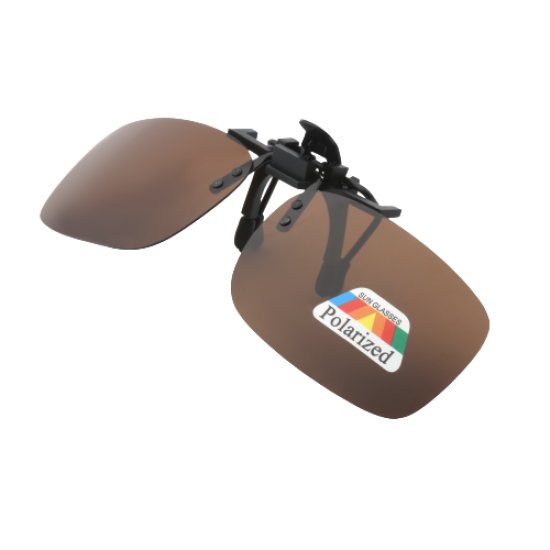 Hot Free Delivery


Polarized Glasses Clip On
Stock:

In Stock

Model:

KPS-007
You can turn your glasses into sunglasses with this polarized eyeglass clip with clip designed for use in all kinds of far/near prescription glasses. Polarized clip-on models allow prescription glasses wearers to attach to their glasses and use them as sunglasses. And you don't have to take off your prescription glasses to do that.

The large latch clip has an opening/closing feature. In this way, you can use your regular glasses by lifting them up without removing the clip from the glasses.

Available in Smoked/Brown and Green Colors.
It is available in two models, large size and medium size.


If the height of one glass of your glasses from top to bottom is in the range of cm, medium size; if it is larger, it will be better for you to choose the larger size in terms of usage.